Web extension error codes
Error code:

401
For each PassMan login, a token is created in the background to synchronize the extension and the PassMan web interface.
This token is stored by both applications and is used to validate the session.
If such an error is detected, just log in to PassMan again.
It is also worth to increase the maximum session length (max.: 2000 minutes).
The value can be adjusted in PassMan, uder User settings: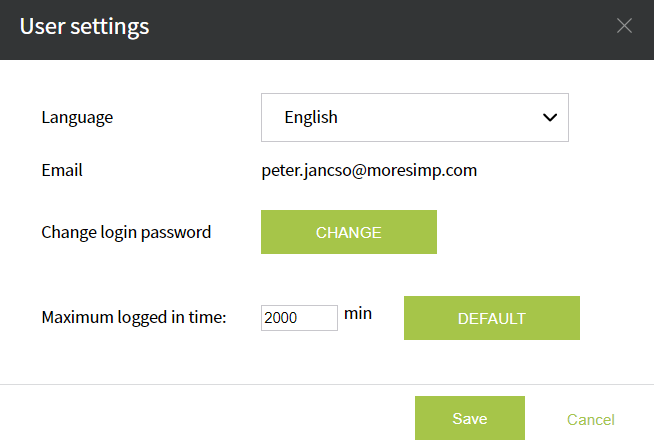 Error code:

511
This rare case occurs when we want to log in using the WEBLogin button on a webpage, but the vault is still closed for PassMan.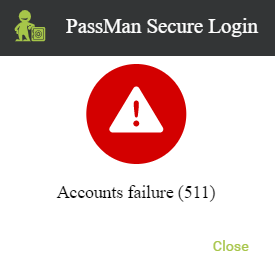 The extension requires an open vault status.